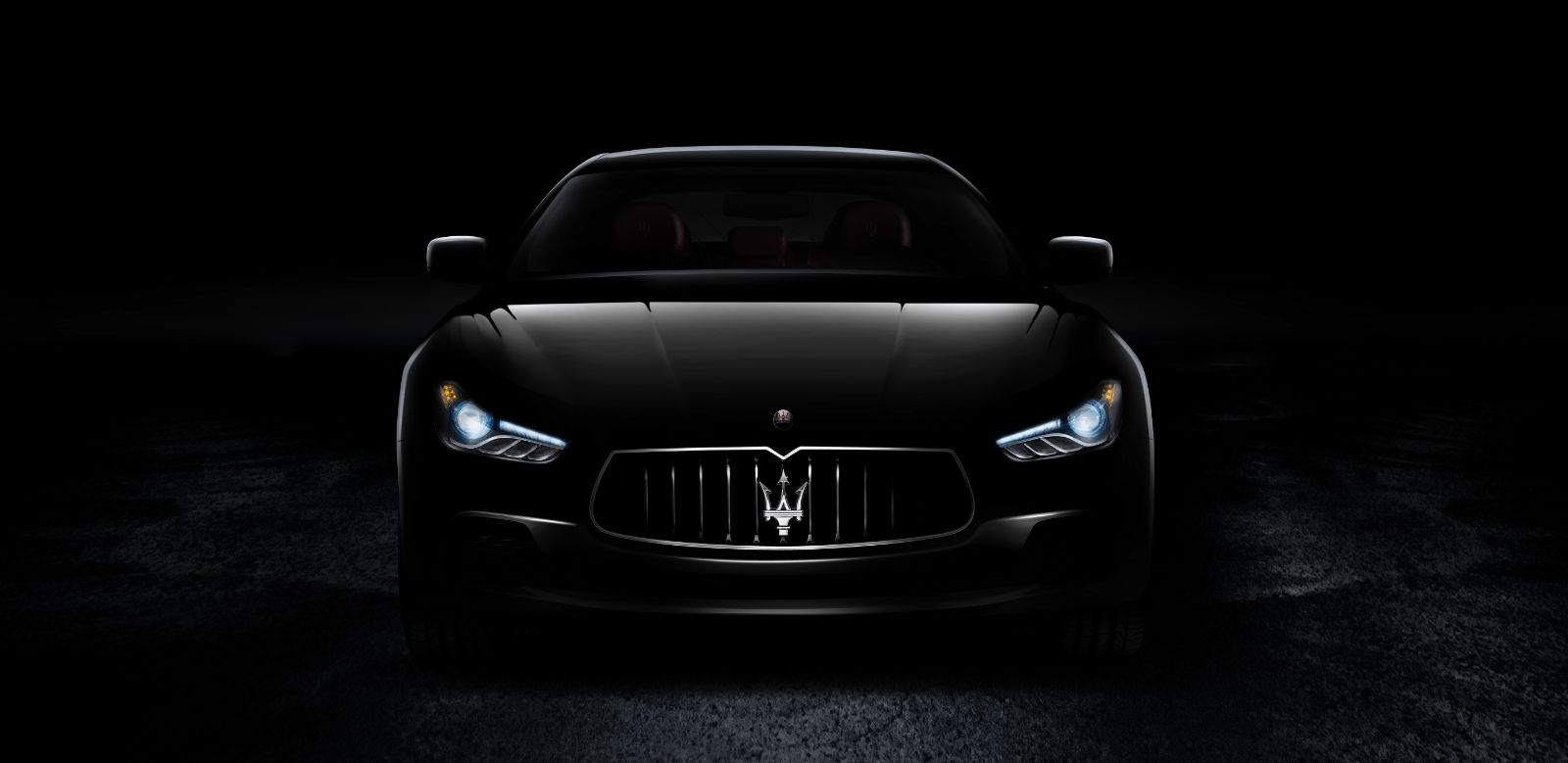 Boardwalk Maserati would like each of our clients to experience the best service possible, while owning their Maserati. Boardwalk Maserati will make every attempt to provide a Maserati Loaner Vehicle, while your Maserati is being serviced by us
when having warranty repairs, or scheduled annual service performed.
We kindly request your cooperation in following a few basic policies while driving your loaner vehicle:
Please call in advance of your arrival to make an appointment for your loaner vehicle.
Full insurance coverage is necessary, and please inspect the loaner vehicle before leaving the dealership.
Please do not smoke in the loan vehicle, or a $100 detailing fee may apply.
Loaner vehicles are not permitted outside of the Dallas/Fort-Worth Metropolis.
In an effort to maintain an ample inventory of loan vehicles for all Boardwalk Maserati clients, this vehicle must be returned within 24 hours of the completion of service, or is subject to $50 per day rental charge.
Due to insurance regulations, you must be at least 21 years of age.
All traffic and parking tickets are the responsibility of the driver.
The driver of the loaner will need to present a valid driver's license and a major credit card in the event any of the above mentioned charges are necessary.
Only person(s) listed on the rental agreement are eligible to operate the loaner vehicle.
To ensure your vehicle and paperwork are ready upon arrival, please call the service department at the number on the header and footer of this page.
Thank you for your continued patronage and for abiding by the policies that make it possible to provide this service to you. Please understand that our loan car program is a dealer program offered by, and at the expense of, Boardwalk Maserati. The exclusions are only so that we can best serve our clients. Boardwalk Maserati reserves the right to discontinue loan car privileges to those violating the policies above, and terms of our Loan Car Policy are subject to change without notice.