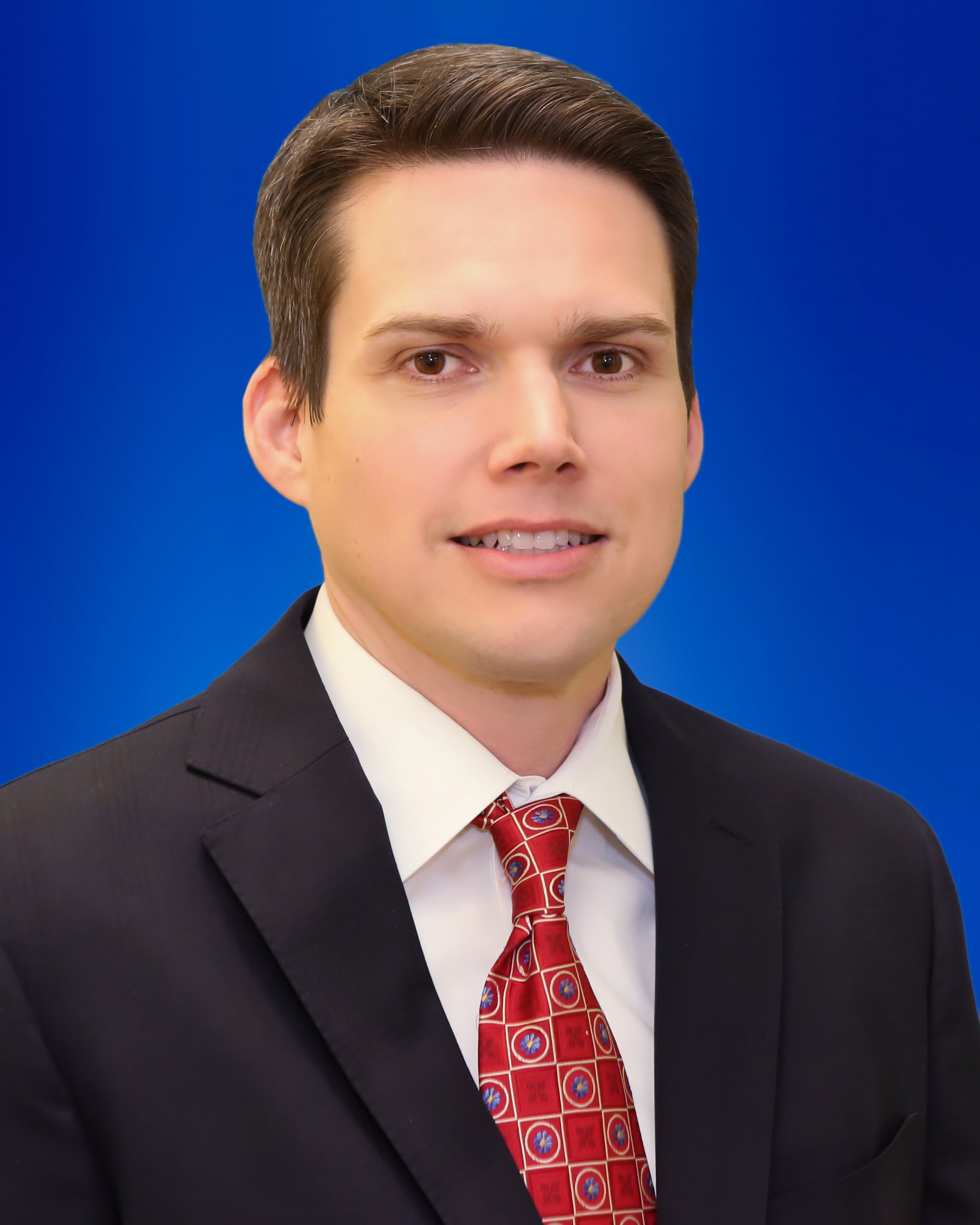 Shad Warren
General Manager, Boardwalk Maserati

Shad Warren has been in the highline exotic motorcar business since 1999. Since then he has generated broad, in-depth experience with virtually every high performance marque in the world.

Such a portfolio of experience is ideally suited to Maserati, among the most rare and exclusive automotive crests in the world.

Armed with information technology savviness, Warren was initially drawn to the car business via automotive e-commerce, building websites for car dealers. He went on to develop and implement successful online advertising and exotic motorcar acquisition strategies.

After joining Boardwalk Maserati Plano in 2006, Warren immediately put his wealth of sales and management deftness to work. He now runs one of the most successful Maserati dealerships in the United States.

Shad Warren is committed to providing the very best in Maserati ownership experiences. "Cars are always it," he says. Though when they are not, he enjoys spending time with his wife and daughters.